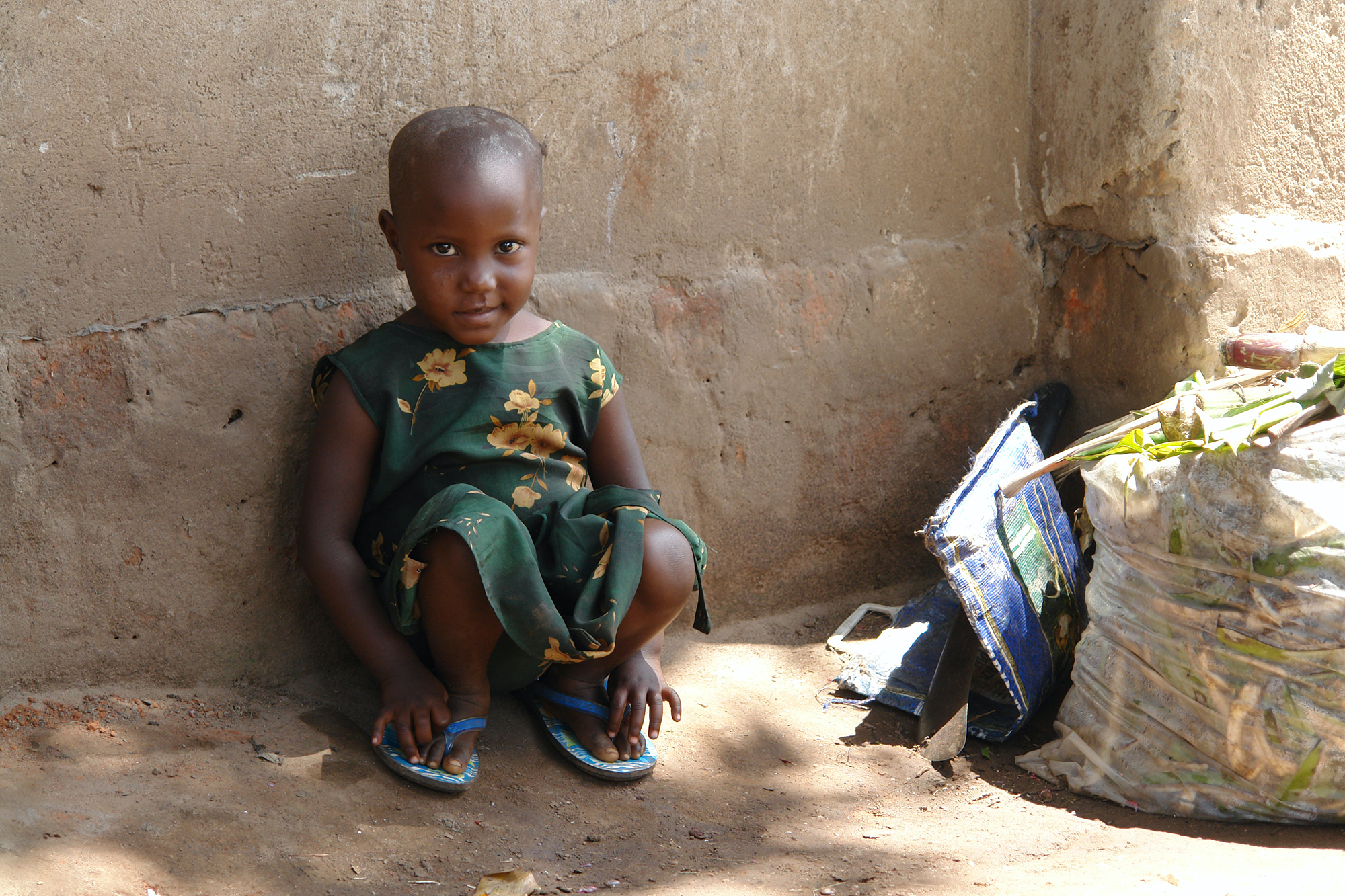 The Pelka and de Lint families are proud to announce the launch of GIVE IT FORWARD TRUST – GIFT.
After many years of committing to good causes on an individual basis, many discovered during our travels, we want to be more systematic, to scale up to commit more meaningfully and to launch a proper fund to do good, better. 
We feel we were born "winning the lottery", born in countries with high standards of living and peace, having choices early on in life, being able to influence our lifestyle, choose our education, choose where we live and even travel for fun.
We believe in giving back some of this "good luck" to less fortunate children and teenagers. We aim to sustainably transform their lives and empower them to lead a self-directed, meaningful existence.
We have partnered with Swiss Philanthropy Foundation (SPF) as our umbrella foundation. This will allow us to focus on the giving side while having an institutional setup and adhering to best practice on the governance side. 
We are very excited to be able to Give It Today and hopefully one day Forward. As for us, we receive today, through the joy of sharing. Come and join us. Help others and discover the benefit of giving and why it makes you happier.
Sophie & Roman, Christel & Christiaan